History
ALL IN Sports Talk began as a weekly sports talk podcast in the fall of 2015. Within 12 months, ALL IN Sports Talk expanded to an online radio station with over 40 shows covering all sports! In 2017/2018 the station produced an entire programming catalogue of the best soccer podcasts covering the game around the globe and reached record numbers with over 300,00 listeners in 2017.
Since 2015 ALL IN Sports Talk has worked with a wide range of businesses to help them increase their connection with soccer fans, including The Second City, Frameworth Sports Marketing and All Star Wings & Ribs. ALL IN Sports Talk has also partnered with Liverpool FC alumni group 5 Times to help organize multiple events in Toronto featuring former players like Robbie Fowler & Jamie Carragher and with Toronto FC players Jozy Altidore and Tossaint Ricketts while partnering with Extreme Toronto Sports Club.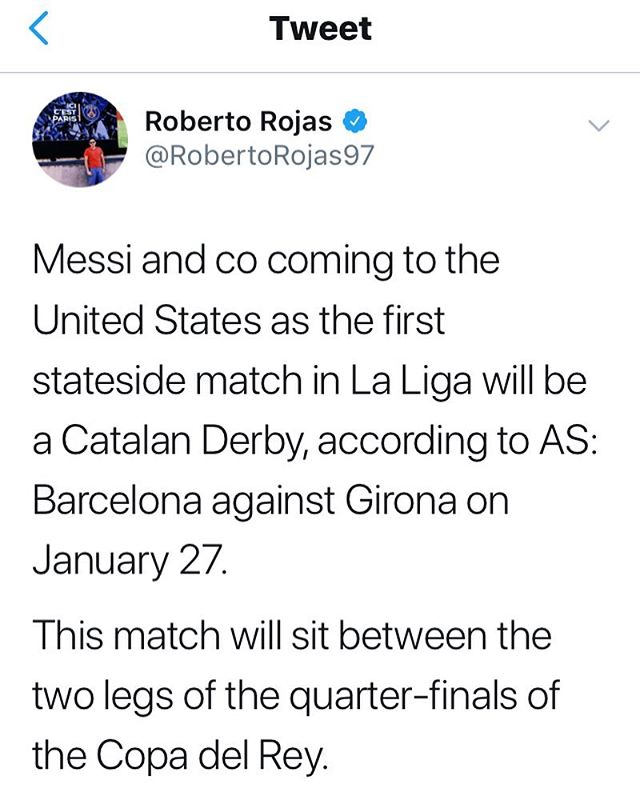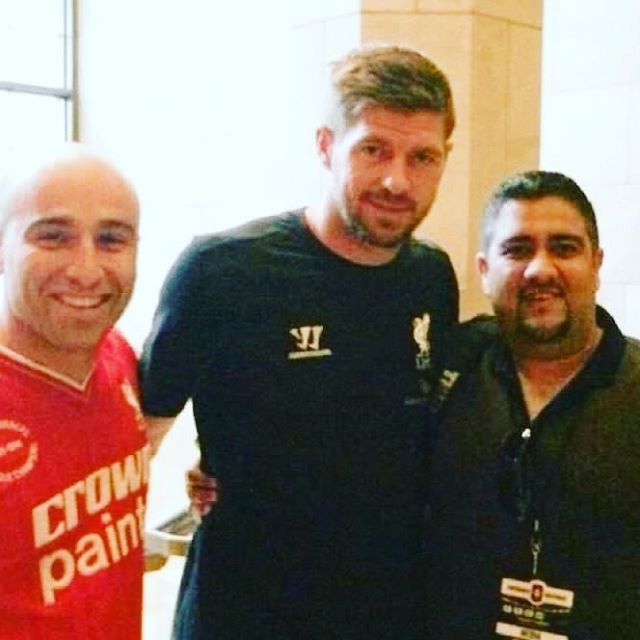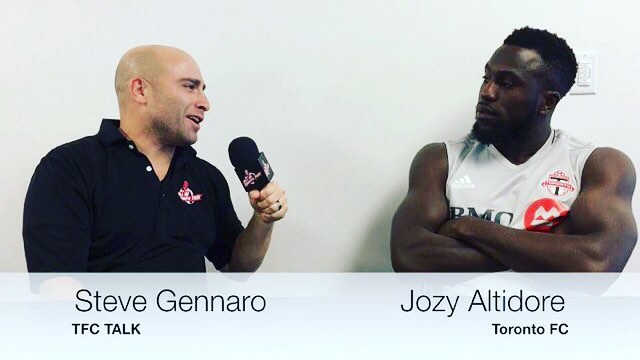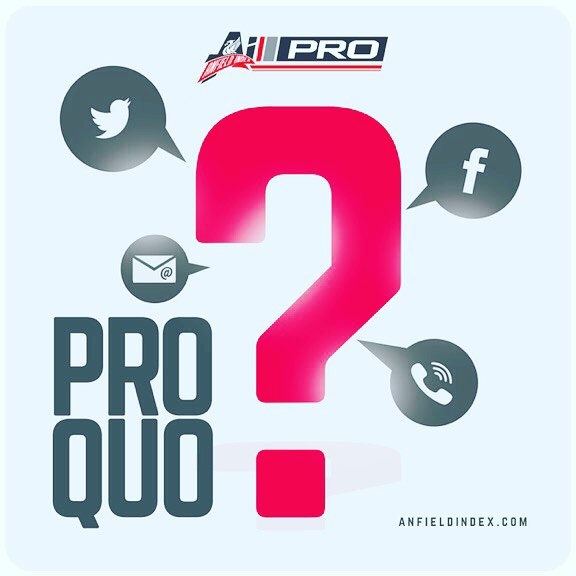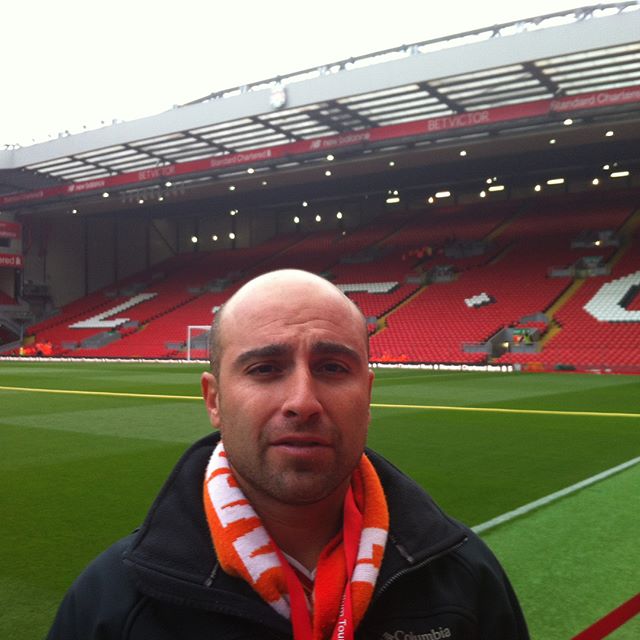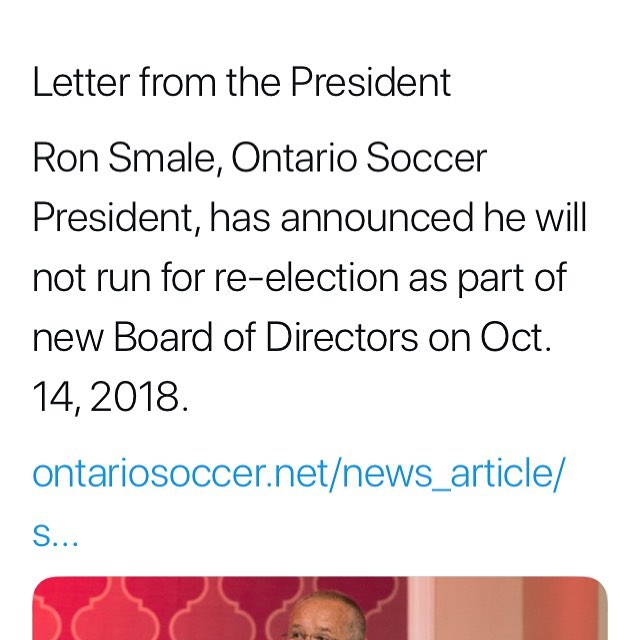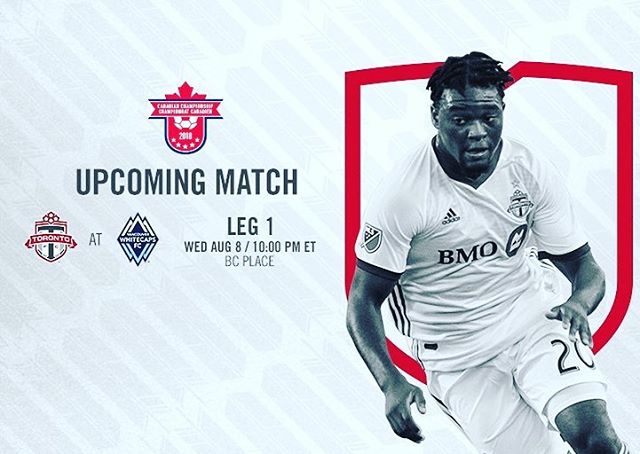 director (International)
Dr. Steve Gennaro
Steve is an accredited soccer journalist who has covered the beat for his local MLS Soccer Club Toronto FC for the last 3 seasons. He is the former FM radio host of Total Futbol in Toronto, Canada and he appears regularly as a correspondent on local television CP24, national television CTV News, and internationally on sites like LFCTV.
Before covering soccer, Steve also covered the NBA, NHL, NFL, and NCAA.
Steve has a PhD in Communications from McGill University and currently teaches at York University in Toronto. He speaks regularly at international conferences and frequently consults on soccer projects from grassroots to the National level.
Steve is moving to Australia in 2019 and will be covering the A-League for ALL IN Sports Talk!
contact: @_sgennaro
Director(USA)
Preston Wetherington
Between 2016 and 2018 Preston was the director of the ALL IN Sports Talk radio station. He is accredited with CONCACAF and MLS where he has covered FC Dallas for ALL IN Sports Talk, World Football Index, and SB Nations' Big D Soccer. Preston is a graduate of the University of North Texas.
contact: @pdub116